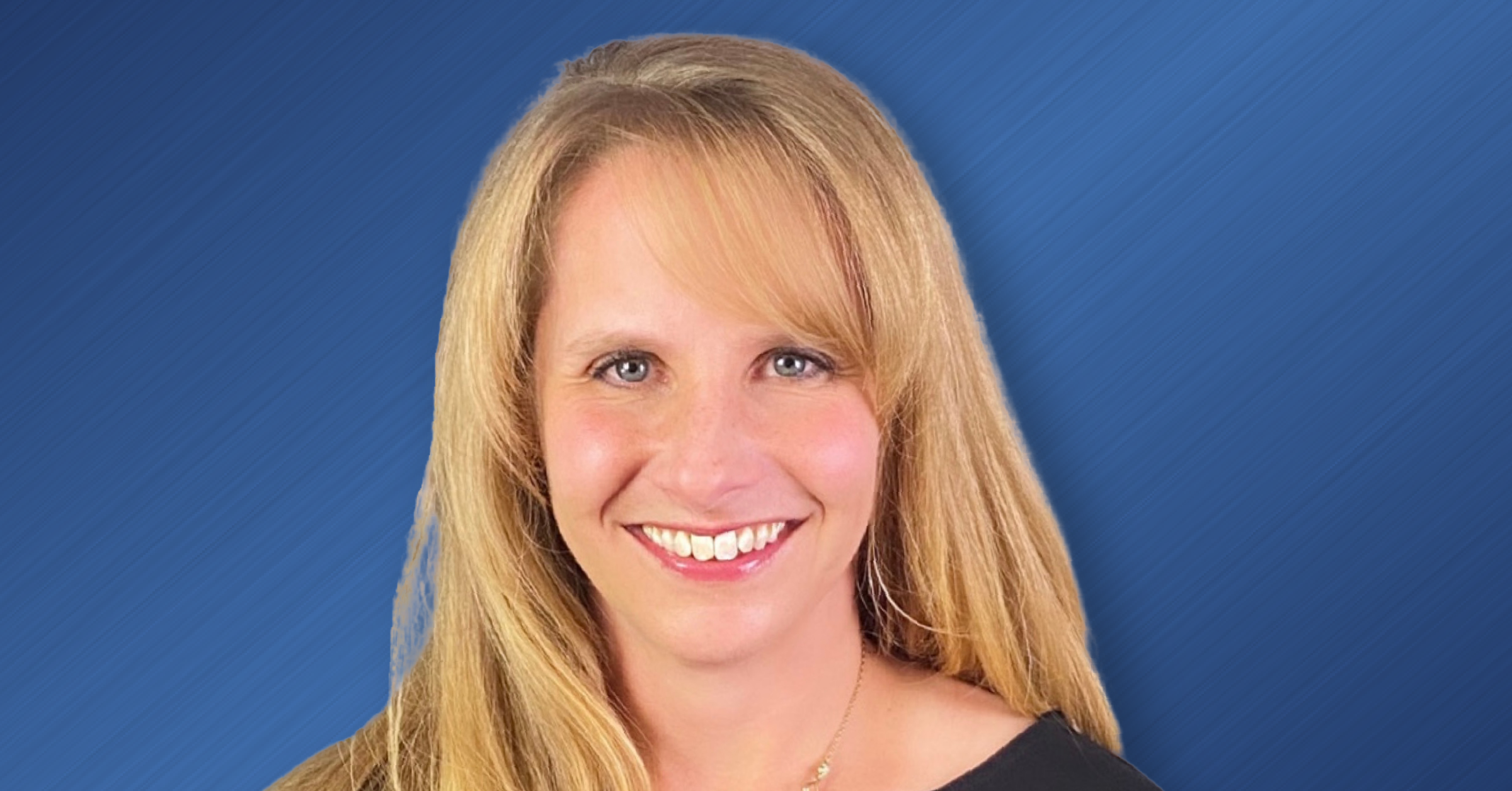 Diana Barlow is Celerium's Chief of Staff and Director of Program Management.
Tell us a little bit about your background.
I've been with Celerium (formerly NC4) since 2007. Previously, I worked for a background investigation company as a Deputy Program Manager. For Celerium/ NC4, I have worn many hats, including Program / Project Management, Scrum Master, Customer Success Manager, and my current role as Chief of Staff. I have an undergraduate degree in pre-med and a master's degree in forensic science. I also study body language and micro-expressions interpretation.
As Chief of Staff and Director of Program Management, what does your average day look like?
It's definitely a mixed bag! I typically begin each day by sending reminders for anything due for our upcoming meetings that day, followed by a quick check-in on several of our systems to ensure they are updating appropriately. After that, the meetings tend to begin, ranging from chairing purely technical meetings to Program / Project management meetings, to Management discussions, to chairing our Social and Employee Recognition Committee meetings. After that, it's all about the follow-up and making sure everything gets done on schedule so we can meet our goals! I also meet with our General Manager throughout the day as needed to support his activities.
You recently accepted an invitation to join the Chief of Staff Association (CSA). Can you tell us more about that?
Yes! I recently applied and am honored to have been accepted into the prestigious Chief of Staff Association – an international professional body for chiefs of staff in leading corporations, governments, the military, and diplomatic corps. Their goal is to provide education, connection, and community to chiefs of staff around the world. It is an exciting opportunity to learn from and connect with my peers, and I am looking forward to attending my fourth seminar next week. I plan to attend every available seminar and bring that knowledge back to Celerium to enhance my ability to serve our company better.
What are you most excited about right now at Celerium?
Our CMMC Insights courses! Level 1 is available right now, and the Level 2/3 course will be available later this year. I had the opportunity to help build these courses, and supplemental educational materials. I know firsthand how comprehensive they are, and how helpful they will be to companies preparing for their CMMC assessments in the future. Not to mention, they are also affordable for small businesses! Check them out!
When you're not working, how do you like to spend your time?
Riding my horse, traveling, playing volleyball, reading, baking, and mixing cocktails.
What's the last book or movie you recommended to someone?
Can I pick a TV series instead? Last fall, I binged the entire Schitt's Creek series. It's my favorite of all time! Some of my favorite books include "The Magicians" series by Lev Grossman (also an excellent TV series) and "The Kingkiller Chronicle" books by Patrick Rothfuss.
Cats or dogs?
Cats! We have 3 – Bugg, Mouse, and Sprout.
Pineapple on pizza?
Hard pass on that.